Honesdale, Pennsylvania's Best Car Wash: Route 191
You clean your house regularly—why not your car? With all the dirt, grime, and debris your car encounters in our Pennsylvania or New York delivery area every day, washing it regularly will help protect its finish and keep it looking great. Besides, washing salt, sand, and dirt off your vehicle will help prolong the paint job, which protects it against rusting and corrosion.
Our car washes are equipped with the latest technology to make your vehicle sparkle! Whether you like a touchless automatic wash or a DIY experience, you can benefit from our three car wash bays on Route 191 in Honesdale, PA. All of them offer strong water pressure, automotive soap, and powerful drying capabilities. Whether you've run your truck through the mud or just want to make your car look as good as new, drop by our car wash on Route 191 in Honesdale today!
GET DIRECTIONS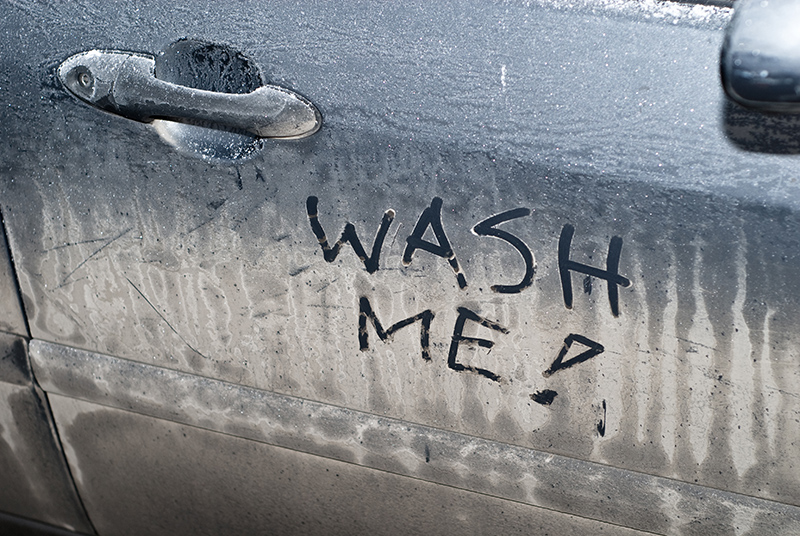 Touchless & Self-Serve Car Wash Bays Available
Is your car looking a little dirty? Visit our Route 191 car wash for a touchless experience that will leave your car looking brand new. Our Route 191 touchless automatic car wash bay in Honesdale, PA is open from 6:30 a.m. – 10:00 p.m. and also has two manual wash bays that are available to you 24/7.
Visit Our Route 191 Car Wash
319 Erie Street
Honesdale, PA 18431
(570) 253-3145
Check out our other convenient car wash location on Route 6!