Join RewardsPlus for Ultimate Pennsylvania Fuel Loyalty Bonuses
At Highhouse Energy, our company is based on loyalty, trust, and dependability. We place a high value on loyalty because we always want to be here for our Northeast Pennsylvania and New York customers. That's why we want to reward your loyalty! If you're a frequent customer of Highhouse Energy, signing up for our RewardsPlus system is the best way to make the most of your fuel and convenience store purchases.
All the Details of the RewardsPlus Program
You can earn valuable rewards on your favorite fuels, breakfast sandwiches, coffee, and subs with RewardsPlus. The system is designed to thank and reward our most loyal customers for trusting us with their fueling needs. Here's how it works:
Earn Rewards on Fuel and Food Purchases
Get 4 cents off every gallon of gas you purchase, up to 30 gallons.
Buy 6 breakfast sandwiches, coffees, or subs, and get the 7th one free!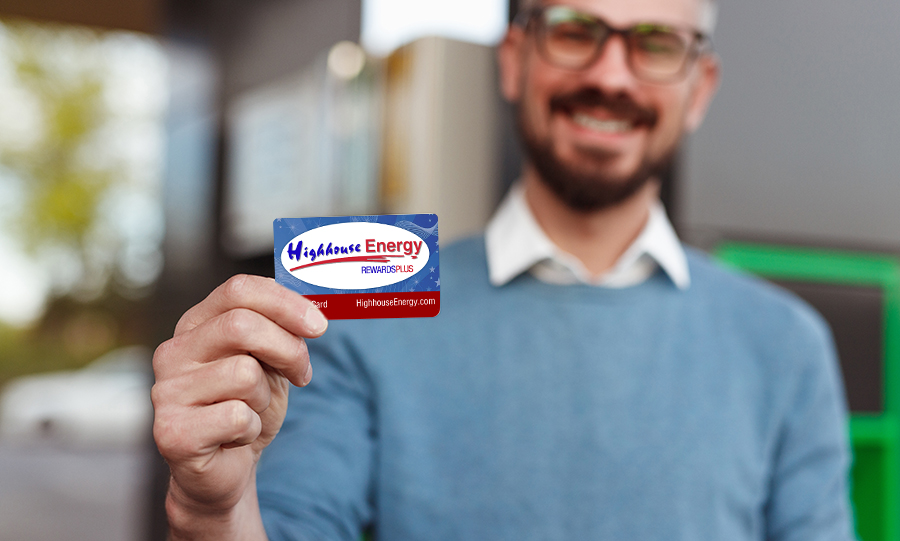 What's Not to Like?
Being a Highhouse Energy RewardsPlus member doesn't cost you a dime, giving you every reason to join the rewards family today! Joining will allow you to earn cashback and rewards on every purchase you make with us. Consider it a thank-you from our Highhouse Energy family to yours. Contact us to become a RewardsPlus member in northeast Pennsylvania and New York today!