Commercial Fuel Delivery in PA & NY
Businesses in Pennsylvania and New York need dependable heat and fuel delivery to provide reliable services to their customers. That's where we come in. You can trust Highhouse Energy to provide the propane gas, heating fuel oil, gasoline, and diesel fuel you need to keep your business at its best. If you'd like to make a commercial fuel delivery request, you can log into your account and order online anytime, 24/7. Order commercial fuel online today!
LOG IN TO ORDER FUEL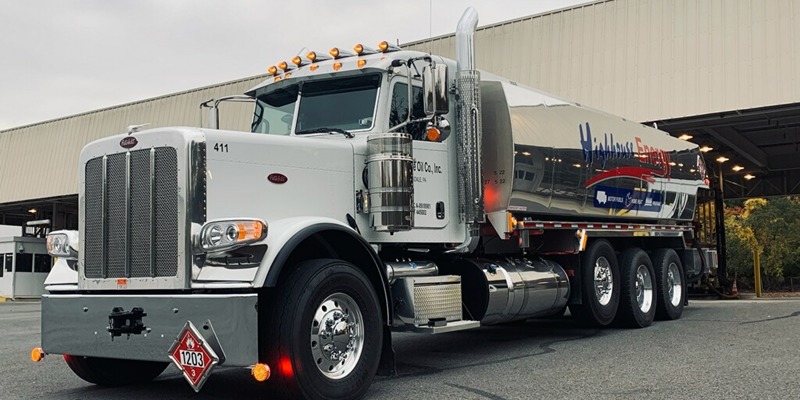 Fuels We Deliver
Highhouse Energy is pleased to provide reliable commercial fuel delivery to businesses across our PA and NY service area. We deliver high-quality fuel, including the following:
CALL (570) 253-3520 TO ORDER

Commercial Fuel Delivery You Can Count On
Highhouse Energy has been in the business of commercial fuel delivery for many years. We understand what it takes to run a local business, and we maintain prompt commercial fuel delivery schedules and affordable fuel prices to help you keep your operations on track. Contact us to learn more about becoming a commercial fuel delivery customer of Highhouse Energy in Northeast Pennsylvania or New York today.