Residential Propane Tank Installations in PA & NY
Propane gas (LPG) is a unique, versatile, and clean fuel choice for residents and homeowners in the five-county region of Pennsylvania and New York. It's no wonder so many residential customers in our area love it! If you need a propane tank installed or replaced, Highhouse Energy has the means to assist you affordably. Contact us to get in touch with a propane tank installation expert in PA and NY!
REQUEST A TANK INSTALLATION
Highhouse Energy—Your Local Propane Experts
Propane tank installation is something that must be performed by trained professionals only, like Highhouse Energy. Depending on local ordinances, propane tanks may be located underground due to the nontoxic nature of liquefied petroleum gas. These are important considerations when installing propane tanks.
Why Choose Highhouse Energy for Propane Tank Installations:
Qualified propane tank technicians
Propane tank sizing expertise
Federally regulated distancing knowledge
Compliance with permits and construction regulations
GET A TANK INSTALLED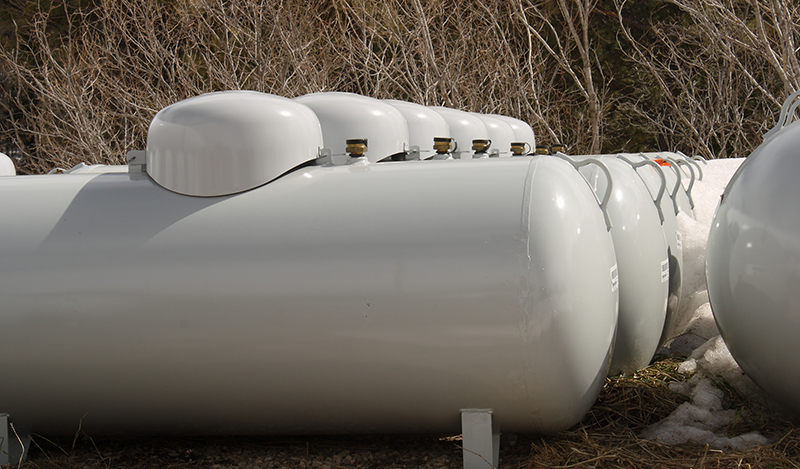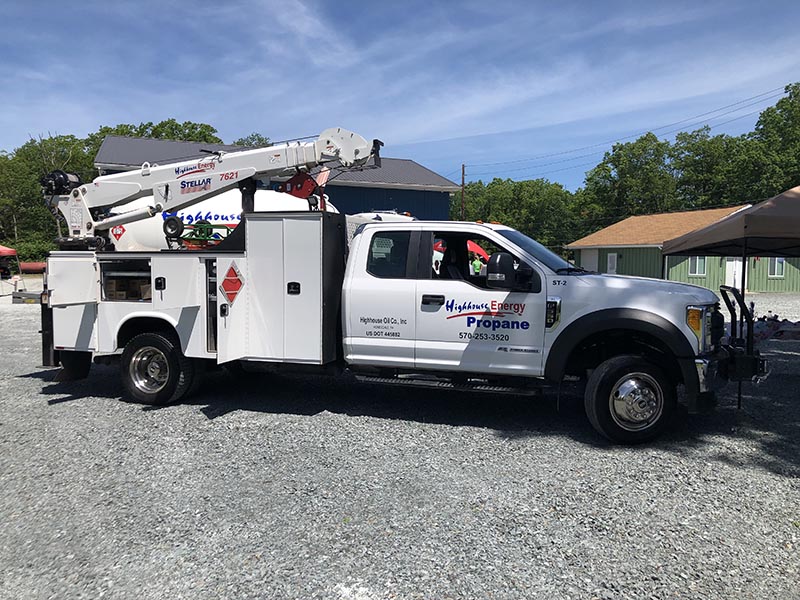 Our Propane Regulation Compliance Supports Your Home Safety
At Highhouse Energy, our technicians and staff maintain all the required training for any size propane installation job. This includes gas-fitter training and other common, specific requirements within Pennsylvania and beyond. And, we have experience in sizing your storage tank needs; the cost of installation can be managed based upon the right engineering calculations and the anticipated usage.
Our experts also understand the importance of compliance and safety. You can be confident that all state and local requirements for installation are within code guidelines. This gives you the comfort and peace of mind that the installation was professionally completed.
REQUEST A QUALITY PROPANE INSTALLATION