Residential Propane Delivery in PA & NY
In Northeast Pennsylvania and parts of New York, homeowners and residents know that propane is one of the most versatile fuels available on the market. Along with powering home heating, it can supply energy to a variety of household and outdoor appliances to keep your home warm, safe, and beautiful. Highhouse Energy is proud to deliver both residential and commercial propane to residents of Pennsylvania.
ORDER PROPANE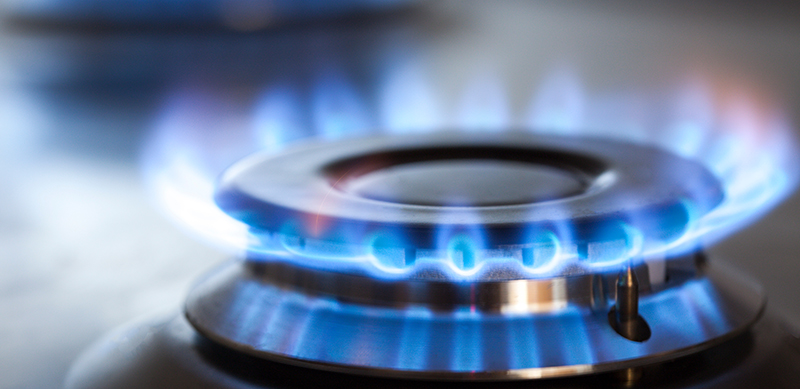 Automatic and Will-Call Propane Delivery
We offer two convenient delivery options for our premium propane fuel delivery to residential customers in Pennsylvania and New York—automatic propane delivery and will-call propane delivery. Here's the difference between the two:
Automatic Propane Delivery
Automatic propane delivery is perfect for homeowners who want to leave their fuel orders to the experts at Highhouse Energy. We use degree-day technology and your home heating history to determine when you'll need a propane refill, reducing the risk of a fuel run-out and no-heat emergency. Call Highhouse today to sign up for auto delivery.
Will-Call Propane Delivery*
If you'd prefer to order propane gas manually, you can place will-call propane fuel orders at your leisure. Please be aware that you should request an order before your fuel gauge reaches 30% in order to leave plenty of time for us to fit you into the will-call propane schedule and avoid a propane run-out.
*Highhouse Energy requires one week's notice to complete will-call deliveries.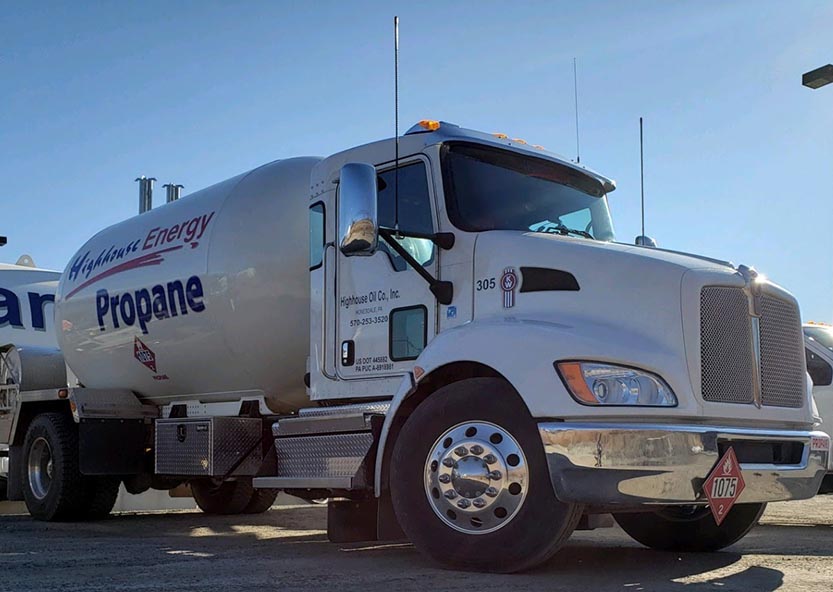 Why Use Propane Gas in PA & NY?
Propane gas (or LPG, which stands for liquefied petroleum gas) is a safe, reliable, and affordable fuel choice for residents and homeowners in PA and NY. It's abundantly available, produced domestically, and supports economic growth in the United States. Propane can also give you the following excellent benefits.
Benefits of Propane Gas
Reliable, versatile, dependable home comfort
Top-level savings when used with high-efficiency equipment
Sustainable living with fewer atmospheric emissions
Emergency Propane Delivery
We never want our customers to deal with a no-fuel emergency! The experts at Highhouse Energy know how to take care of an emergency no-fuel situation if you ever find yourself in a tough spot. Running out of fuel poses a serious risk to the security of your home and comfort and safety of your family. Choose Highhouse Energy as your reliable, emergency propane delivery provider.